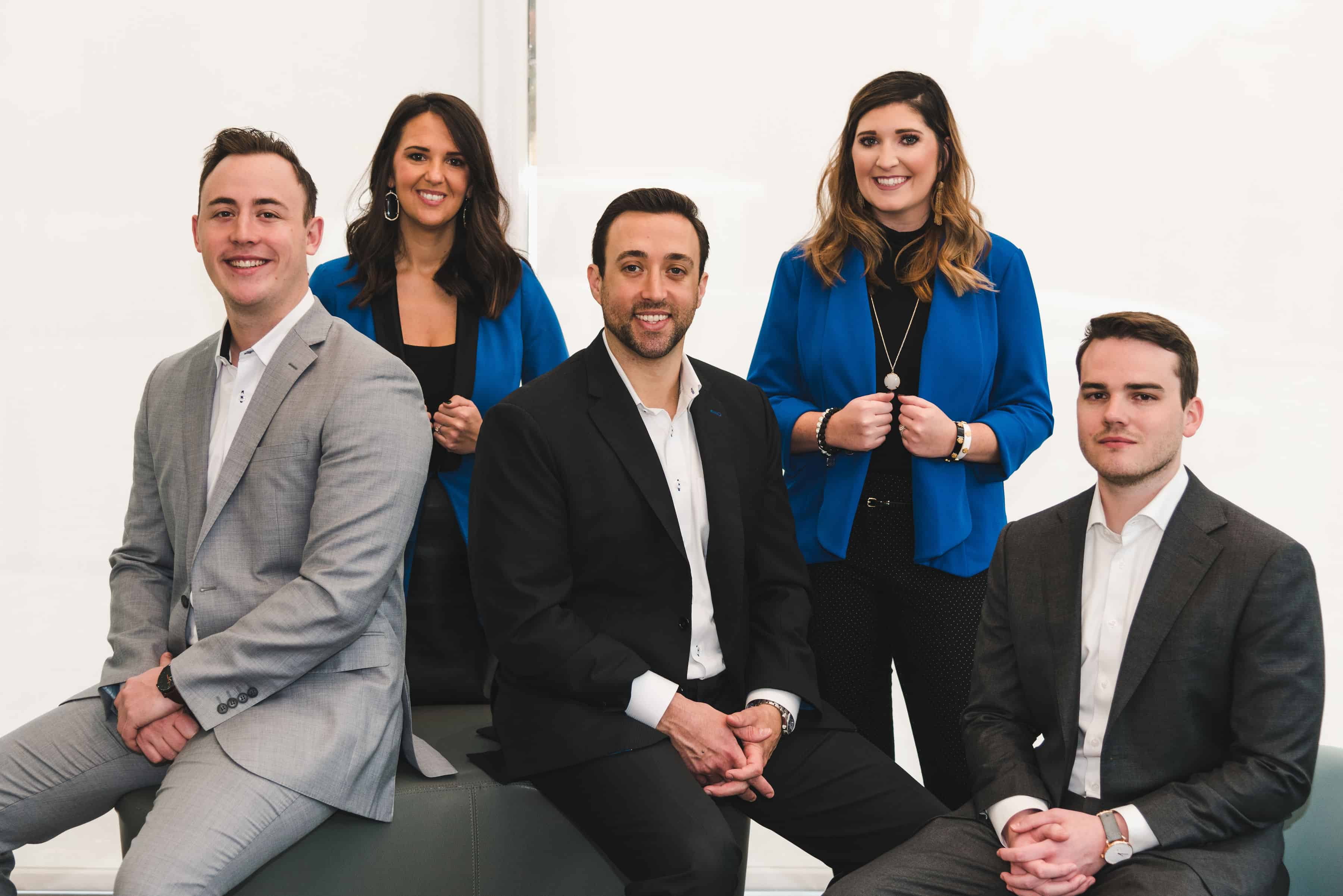 PlanGroup Financial is an established RIA in Oklahoma City having provided excellent service to our clients for decades.  We set the precedent to have a personable relationship with all our clients comprised of business owners, families, and everything in between.  At PlanGroup Financial, we align our clients' needs directly with our actions.  Instead of charging hidden fees for lackluster services, we benefit only when our clients benefit.  Our team is committed to providing our clients with the best service imaginable whether it is today or generations to come.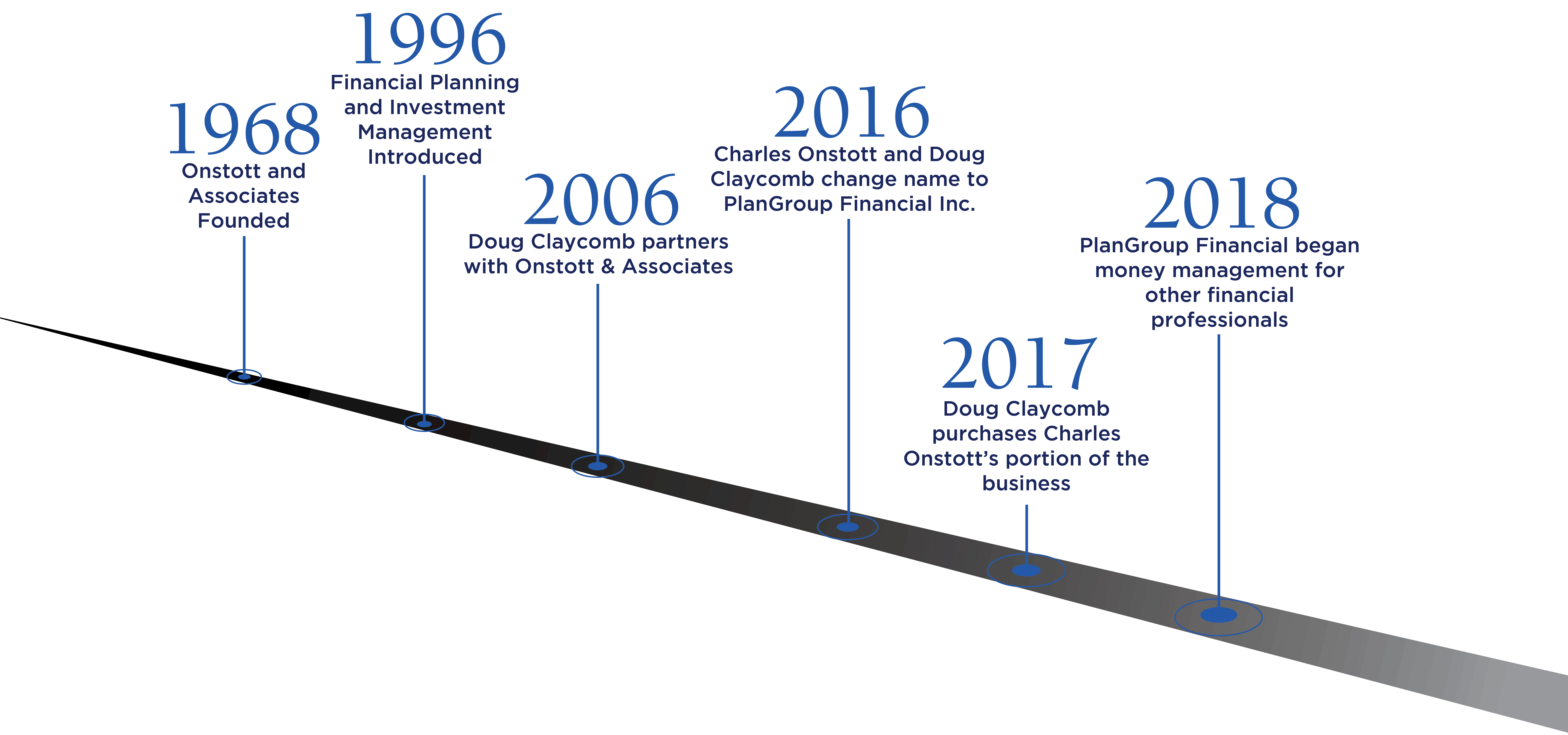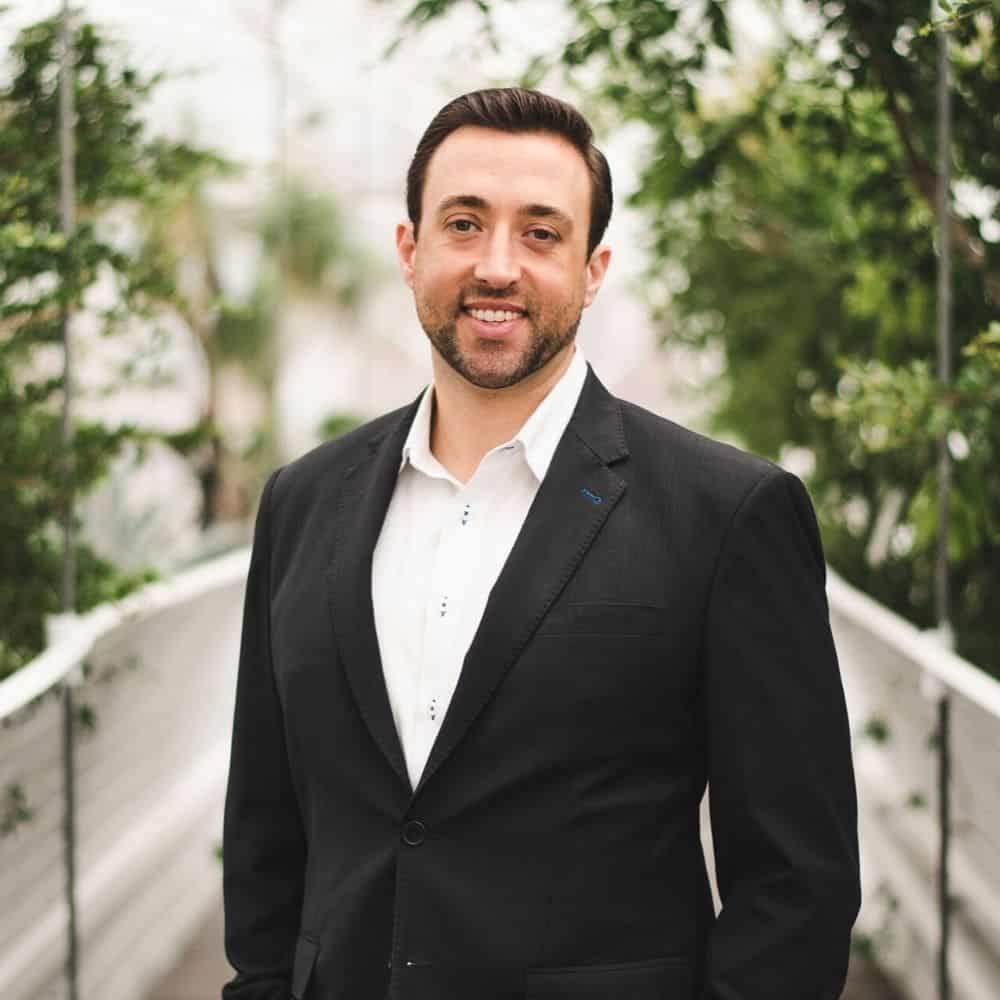 DOUG CLAYCOMB
PlanGroup Financial Inc, co-founder
Devoted . Compassionate. Friendly
Originally from a small town outside of Pittsburg, PA. He moved to Oklahoma in 1999 to attend business school at Oklahoma City University. He got his start in the industry at Merrill Lynch in 2003 and transition over to PlanGroup Financial in 2006. Doug has his Series 7, Series 66, and had earned the designation as a CFM
Fun Fact: Motorcycle Enthusiast since Childhood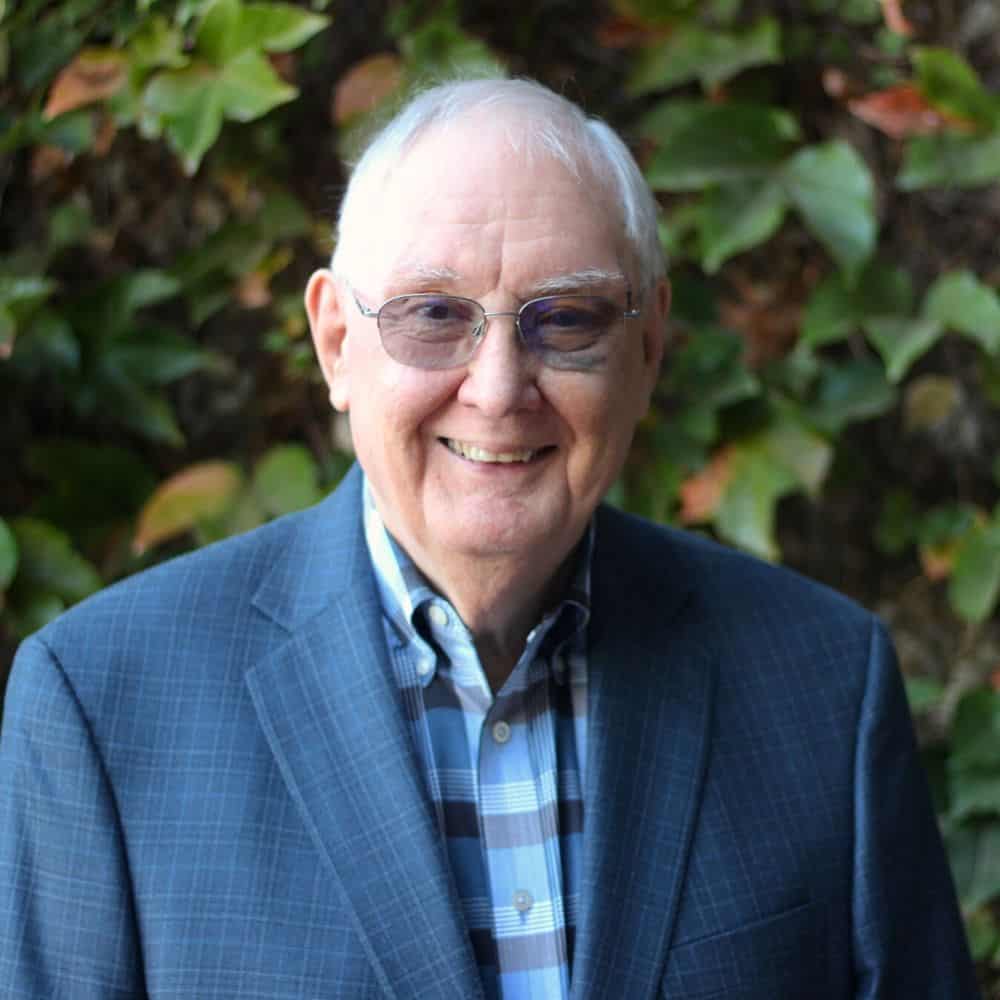 CHARLES ONSTOTT, JR.
Onstott & Associates, founder & PlanGroup Financial Inc, co-founder
Charles started as an IRS Special Agent then went into private practice. He spent most of his early career on tax services and then moved to investment management, where he opened his own IRA and created what is now known as PlanGroup Financial. He has his CFP and Masters in Financial Planning. Charles has effectively help thousand of clients with their financial needs and has been a mentor to many throughout his career.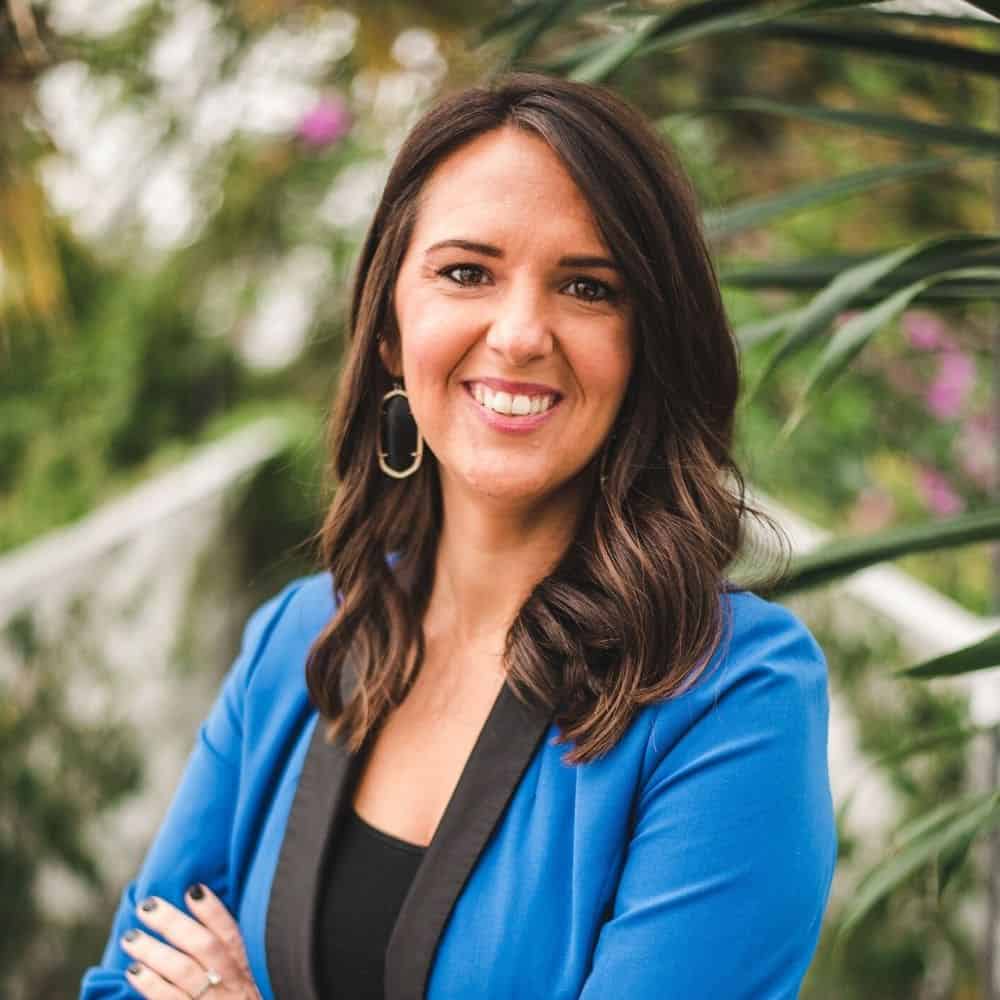 BRITTANY KESSLER
Big personality. Fun.  Beach lover.
Brittany has been part of PlanGroup Financial investment team for over 9 years. She is responsible for delivering excellent service to clients and establishing long term relationships with them, along with, implementing, converting, and administrating client accounts.
Fun Fact: Ketchup Lover
.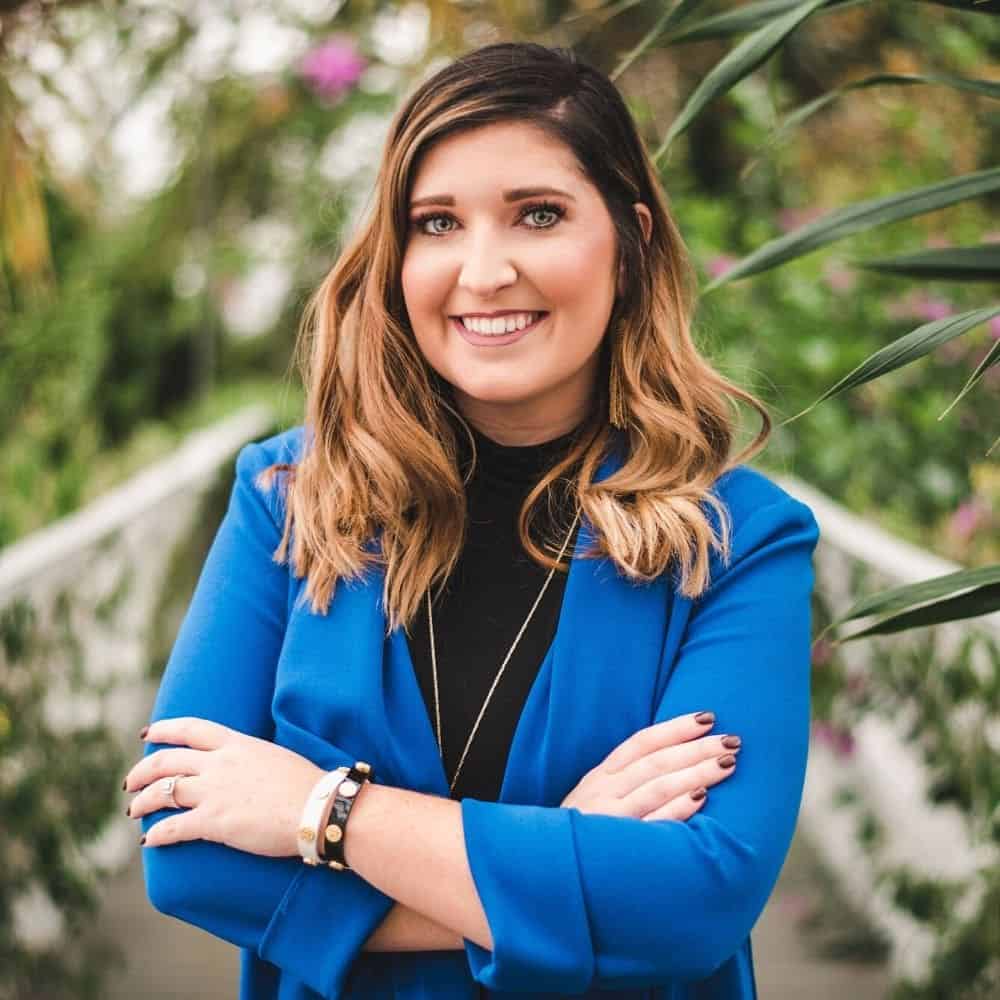 BAILEY BANKS
Bubbly. Shopping Champion. Volleyball Coach
Bailey started here in July of 2019 she handles office operations. She is the first smiling face you see when walking into the PlanGroup office. She works wherever she is needed. She also Works on the CPA side of the office.
Fun Fact. Did pageants for 14 years
.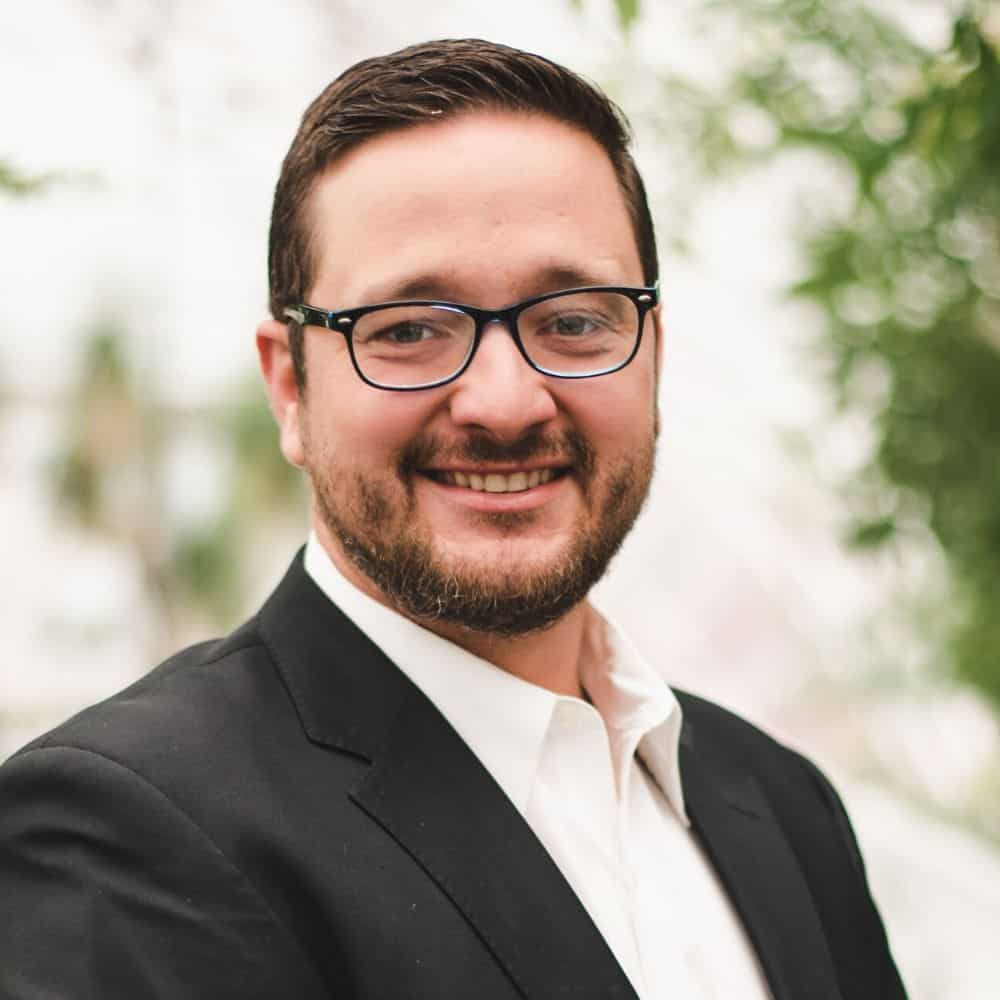 MICHAEL WHITE
Friendly, Jokester, Part time rancher
Michael began working in the financial services industry in 2006. Michael has his degree in business management from the University of Central Oklahoma. His primary focus is working with pre-retirees and retirees with income planning and insurance solutions. He joined the PlanGroup family in March 2018. Michael holds his series 65 and insurance license.
Fun Fact: Raises Longhorn Cattle as a way to lose money.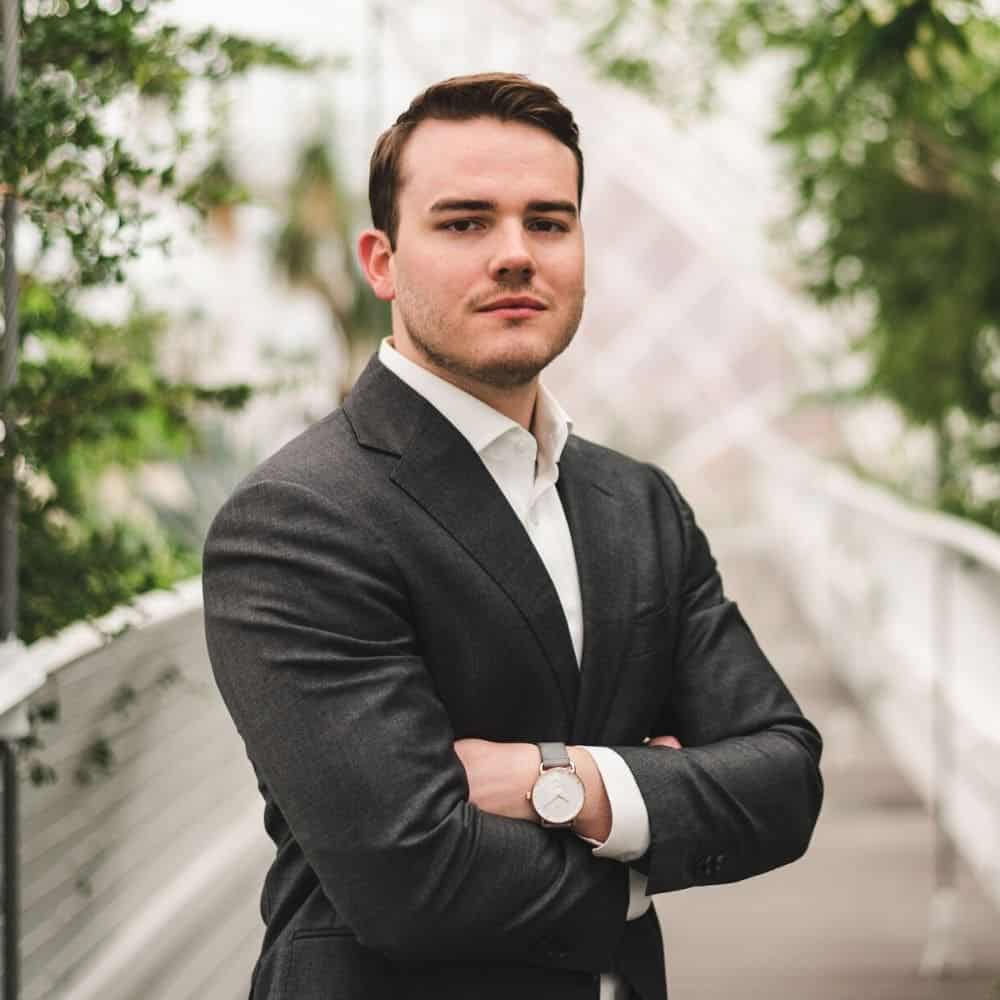 ETHAN ADAMS
Postmates Connoisseur, Concise, Wise beyond his years.
Ethan Adams graduated from The University of Central Oklahoma with a degree in Finance. He joined PlanGroup Financial in 2014 and is in charge of Investment Management & Research. Ethan's dedicated to monitoring investment activity, and providing the team with a resource for information and insight, allowing them to focus on building and developing relationships with prospective and existing clients. He is currently a Registered Investment Advisor Representative and is studying for is CFA level 1 exam. In Ethan's spare time he enjoys watching and playing sports.
Fun Fact: Spelling bee Champion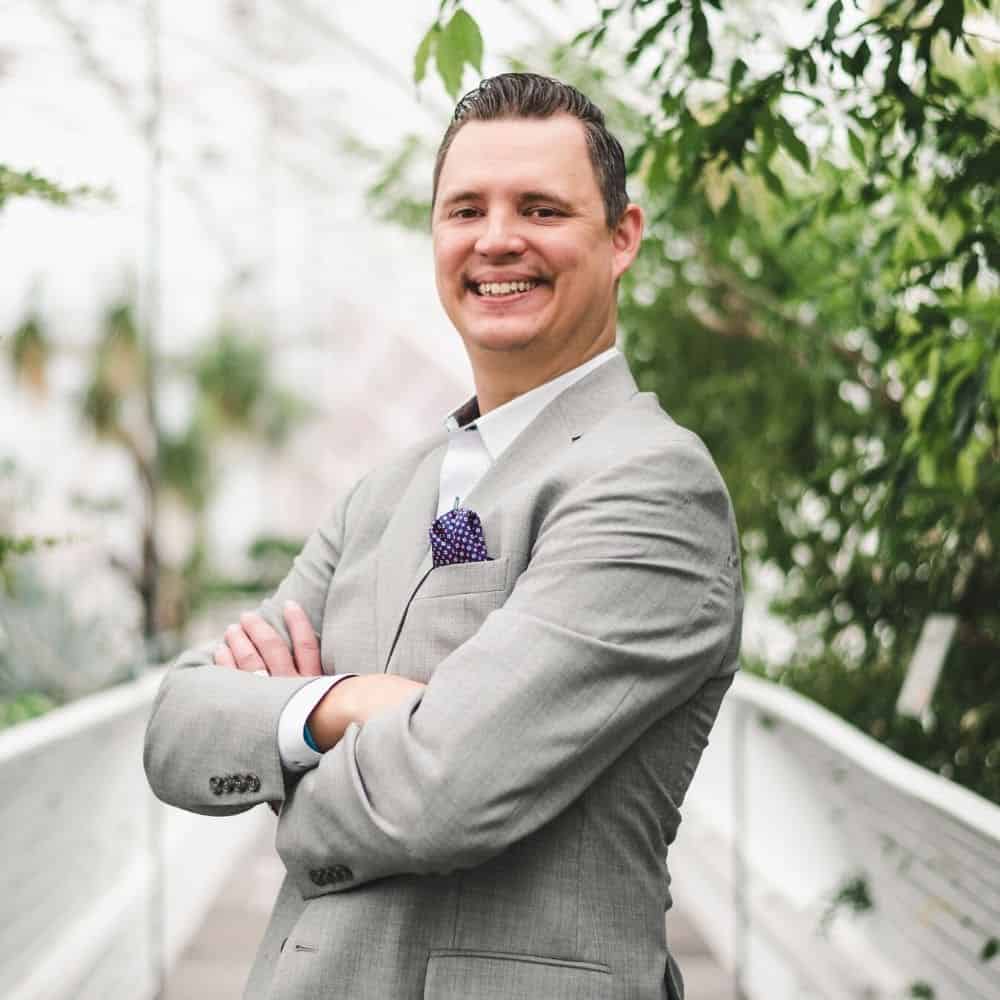 DALLAS WHEELER
Witty. Traveling Enthusiast. Boomer! Brother of Cody Wheeler.
Dallas graduated from the University of Central Oklahoma with a degree in Finance and Criminal Justice. He started with us in May of 2017.  He is one of the Financial Advisors we have.
Fun Fact: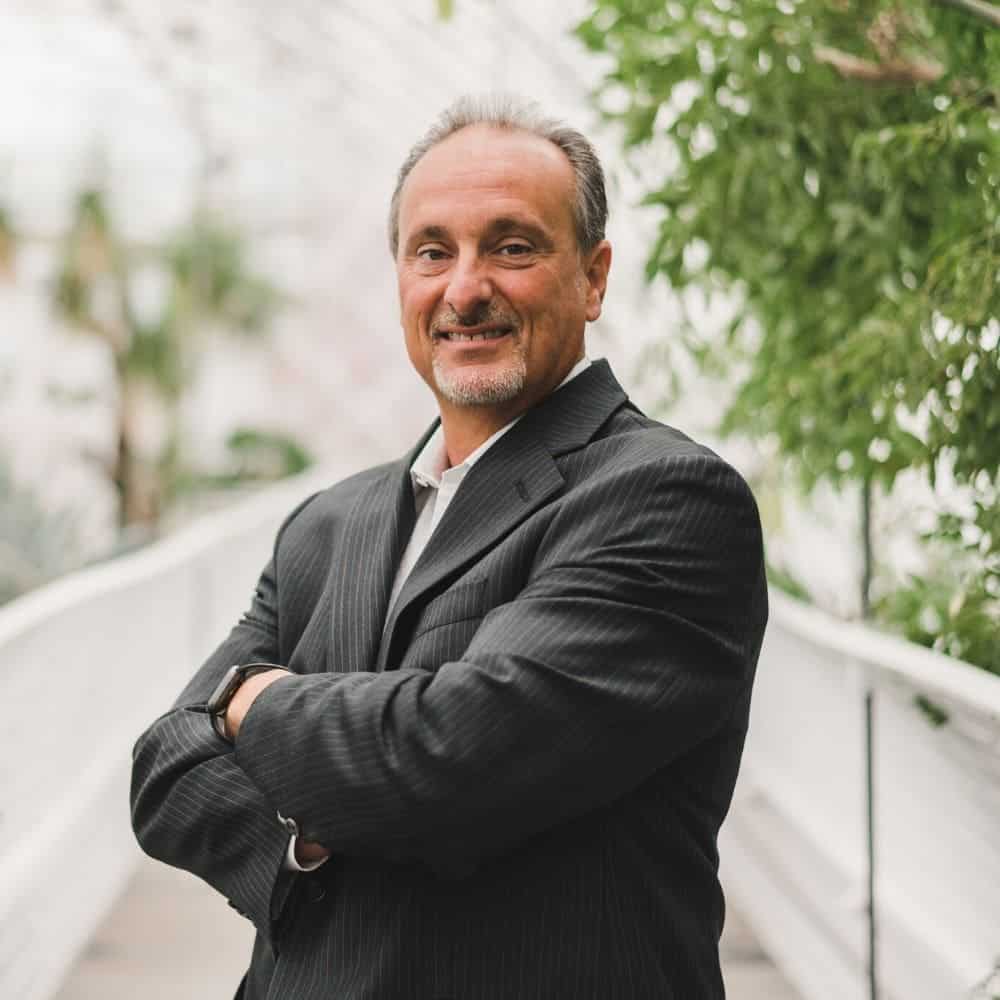 JAMES BILLINGSLEY
James has served as an Investment Advisor Representative (IAR) for 34 years. In that role, he offers guidance to individuals and small businesses about making the most appropriate use of investments and insurance products to achieve their financial goals. He particularly enjoys helping community-based banks provide a broader scope of services to the loyal customers who trust them deeply. James also enjoys helping people more clearly define their goals for retirement and then developing plans to make those goals a reality.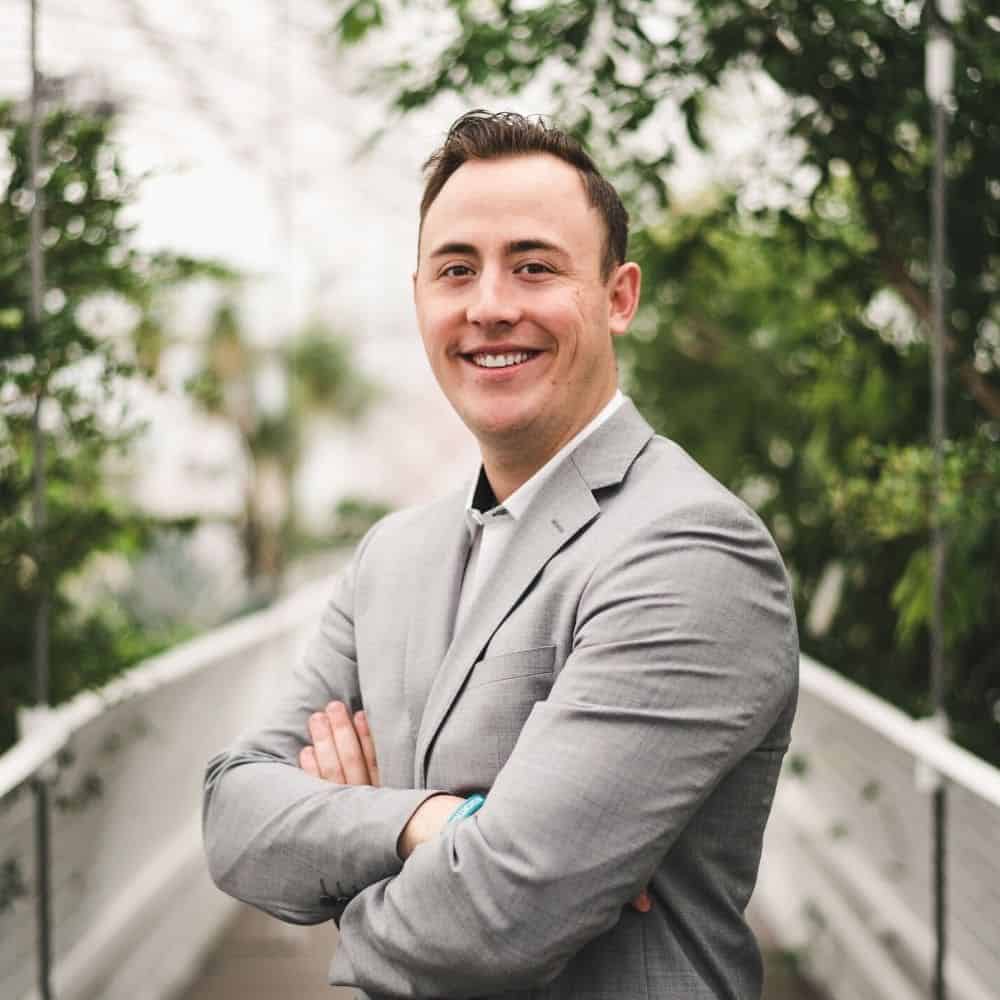 CODY WHEELER
Outgoing. Ambitious. Sports Enthusiast. Brother of Dallas Wheeler.
Fun Fact: Was an Elvis Impersonator and won a stars award as a young child.
READY TO TAKE THE NEXT STEP?
For more information about any of the products and services we provide, schedule a meeting today or if you have any questions. Please fill out the contact form. 
DISCLAIMERS: This material is for informational purposes only and is not intended to be used as the sole basis of an investment decision or as legal, accounting, or tax advice. This material is not an offer or solicitation of an offer to sell or buy any security. Information obtained from third-party sources is considered reliable, but we do not guarantee that the information herein is accurate or complete. The material presented reflects information known to the authors at the time this communication was written and is subject to change without notice. Security transitions are conducted through Saxony Security LLC, register brokered member of FINRA Broker Check, SIPC, FINRA.