STRONGER STRATEGIES FOR RETIREMENT WITH PROFESSIONALS IN YOUR CORNER.
GET STARTED IN 3 EASY STEPS:
Discover the access to untapped potential you didn't know existed within the market.
Evaluate how greater access to the market will help you and your goals.
Plan how you can maximize the market's offerings alongside PlanGroup Financial.
PlanGroup Financial is a hand-selected group of talented professionals focused specifically on your financial success. We lean on our high ethics and integrity to provide innovative knowledge, sound advice and quality service to individuals who need, respect & value our role in the responsible management of their own financial resources. Our clients are our family and we want nothing more than to meet their expectations.
The PlanGroup Financial team evaluates your total financial situation to incorporate into your specific goals. All of your Tax, Investment, Retirement, Insurance, Estate, and Legal Planning needs are all related and that is why we plan for each area. As your financial management team, we work cohesively to build and monitor your financial assets and put your best interest above all else.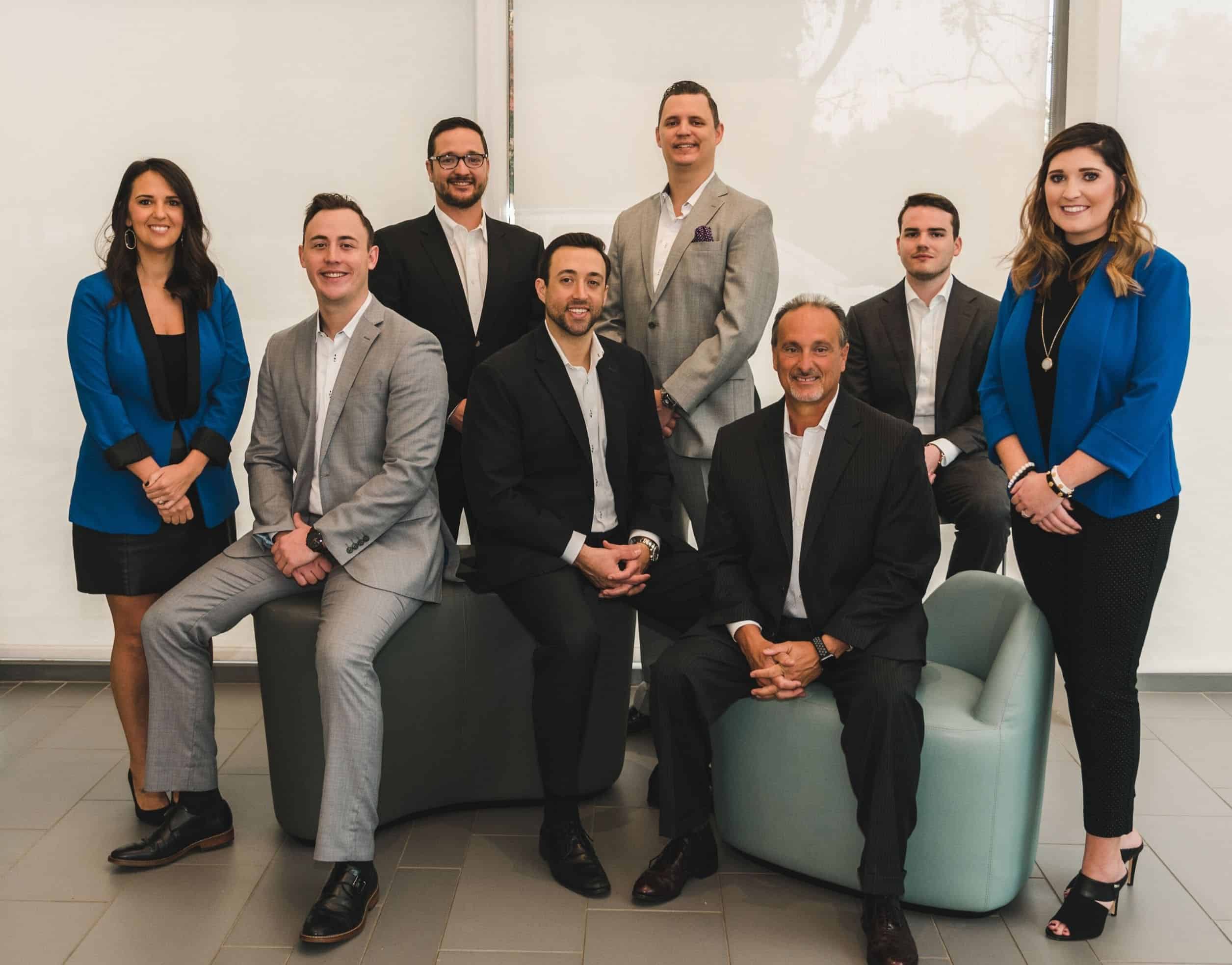 Have questions? Fill out the form below!