STRONGER STRATEGIES FOR RETIREMENT WITH PROFESSIONALS IN YOUR CORNER.
GET STARTED IN 3 EASY STEPS:
Discover the access to untapped potential you didn't know existed within the market.
Evaluate how greater access to the market will help you and your goals.
Plan how you can maximize the market's offerings alongside PlanGroup Financial.
PlanGroup Financial is a hand-selected group of talented professionals focused specifically on your financial success. We lean on our ethics and integrity to provide innovative knowledge, sound advice and quality service to individuals who need, respect & value our role in the responsible management of their own financial resources. Our clients are our family and we want nothing more than to meet their expectations.
The PlanGroup Financial team evaluates your total financial situation to incorporate into your specific goals. All of your Tax, Investment, Retirement, Insurance, Estate, and Legal Planning needs are all related and that is why we plan for each area. As your financial management team, we work cohesively to build and monitor your financial assets and put your best interest above all else.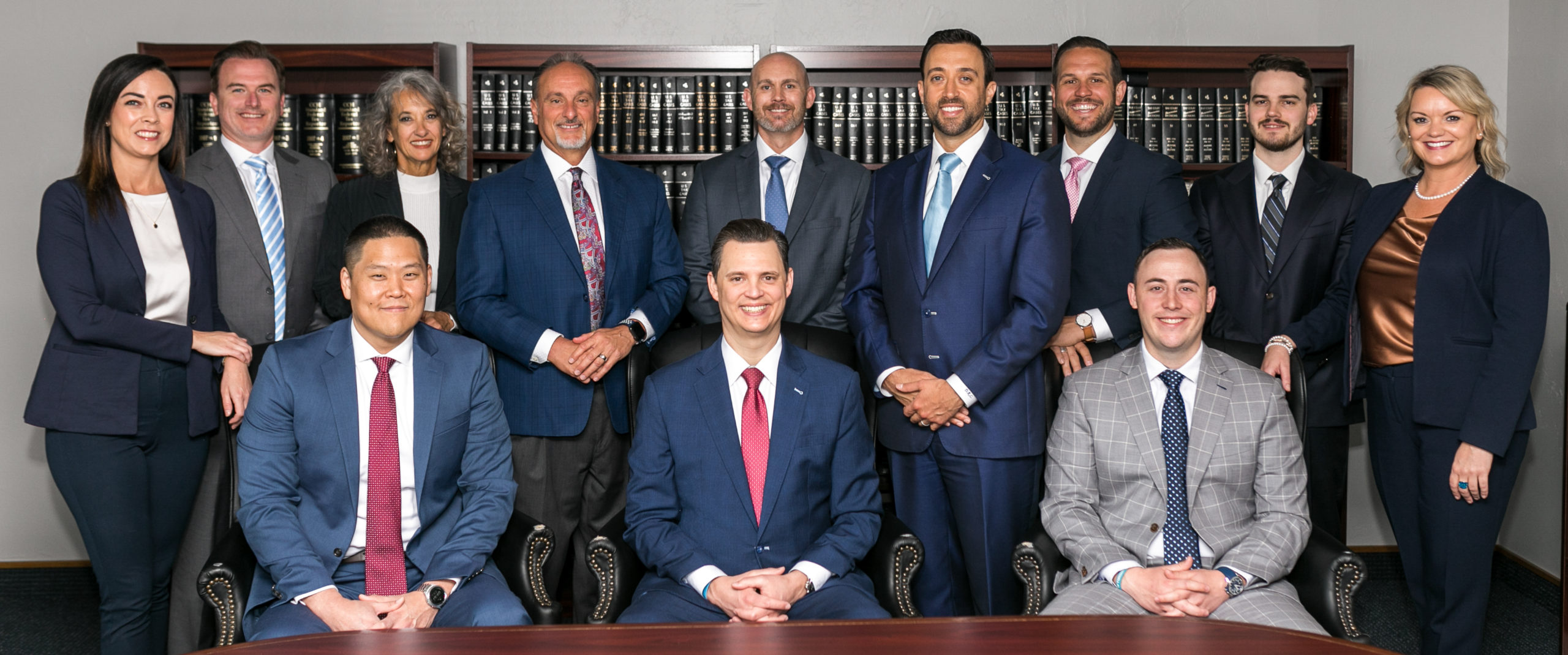 Have questions? Fill out the form below!
DISCLAIMERS: Advisory services offered through Plan Group Financial, Inc., an Investment Advisory Firm. Plan Group Financial, Inc. and Saxony Securities, Inc. are not affiliated entities. Securities offered through Saxony Securities, Inc., Member FINRA/SIPC. This material is for informational purposes only and is not intended to be used as the sole basis of an investment decision or as legal, accounting, or tax advice. This material is not an offer or solicitation of an offer to sell or buy any security. Information obtained from third-party sources is considered reliable, but we do not guarantee that the information herein is accurate or complete. The material presented reflects information known to the authors at the time this communication was written and is subject to change without notice. FINRA Broker Check, SIPC, FINRA.