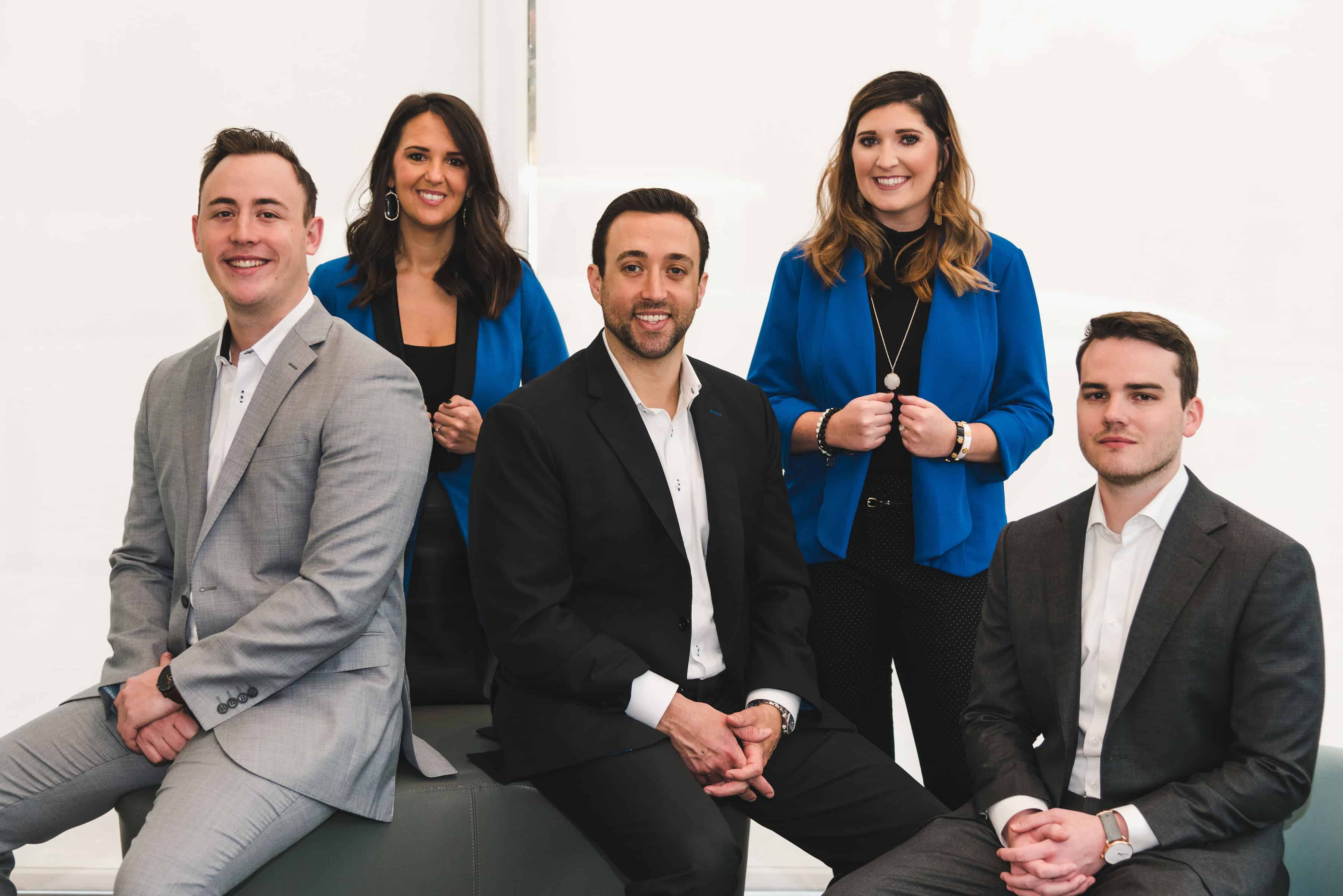 PlanGroup Financial is an established RIA in Oklahoma City having provided excellent service to our clients for decades.  We set the precedent to have a personable relationship with all our clients comprised of business owners, families, and everything in between.  At PlanGroup Financial, we align our clients' needs directly with our actions.  Instead of charging hidden fees for lackluster services, we benefit only when our clients benefit.  Our team is committed to providing our clients with the best service imaginable whether it is today or generations to come.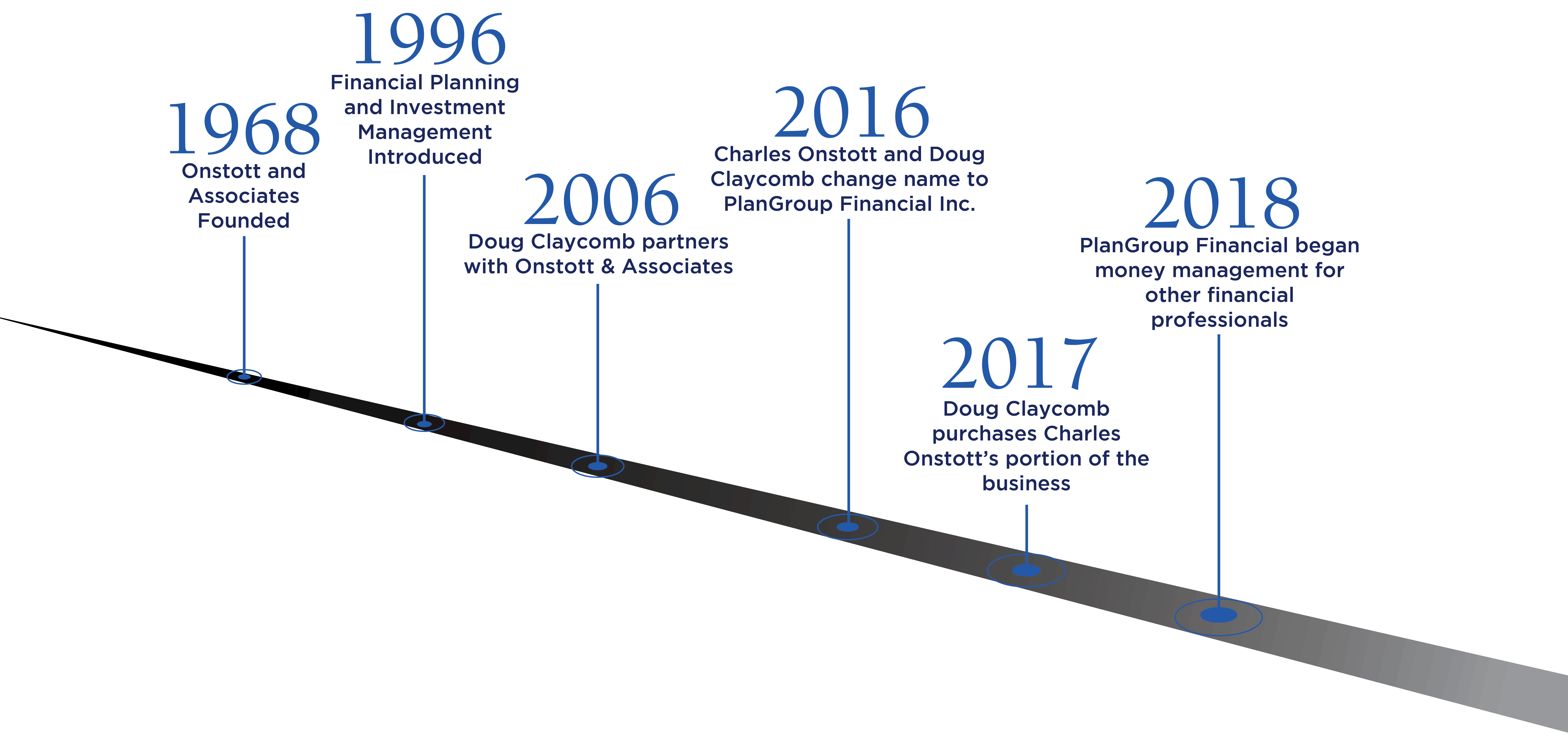 READY TO TAKE THE NEXT STEP?
For more information about any of the products and services we provide, schedule a meeting today or if you have any questions. Please fill out the contact form. 
DISCLAIMERS: This material is for informational purposes only and is not intended to be used as the sole basis of an investment decision or as legal, accounting, or tax advice. This material is not an offer or solicitation of an offer to sell or buy any security. Information obtained from third-party sources is considered reliable, but we do not guarantee that the information herein is accurate or complete. The material presented reflects information known to the authors at the time this communication was written and is subject to change without notice. Security transitions are conducted through Saxony Security LLC, register brokered member of FINRA Broker Check, SIPC, FINRA.