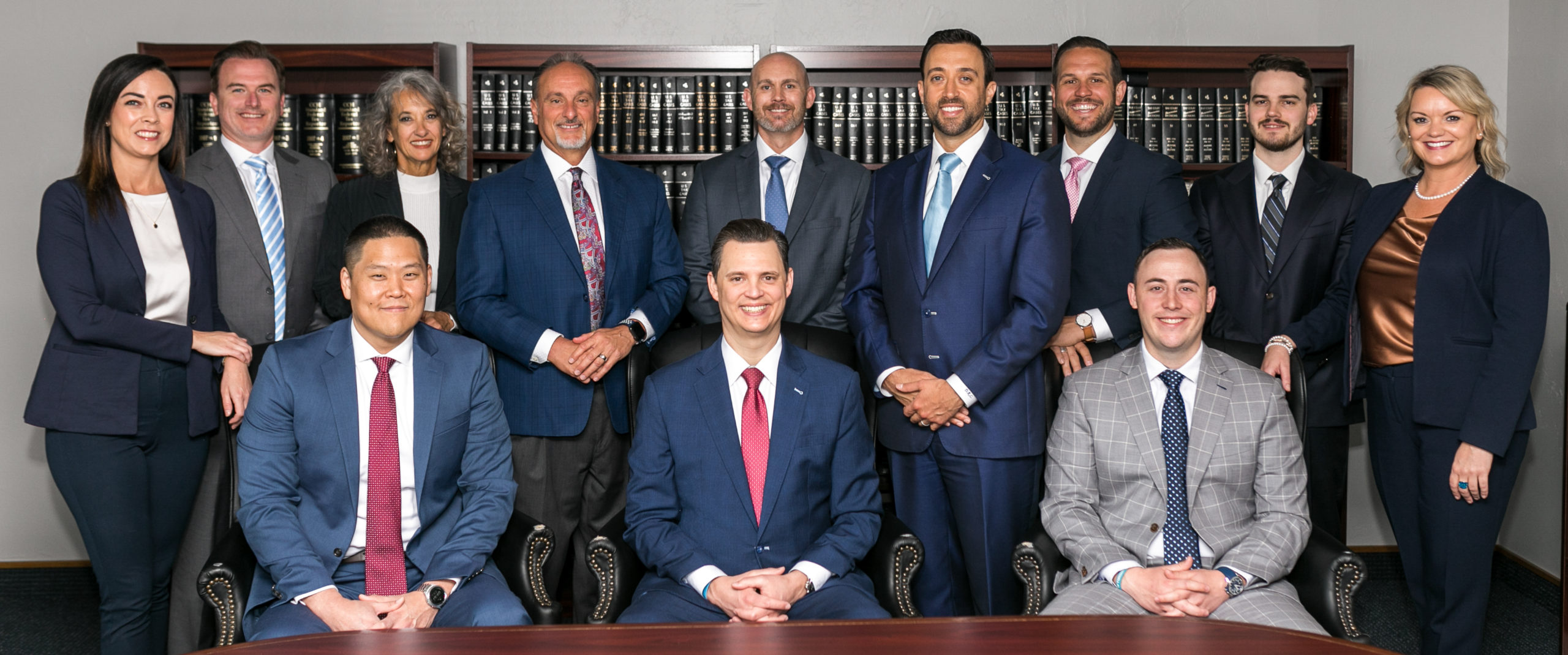 PlanGroup Financial is revolutionizing the financial experience in Oklahoma. We make it more about our relationship and have aligned the firm as a fiduciary for our client's expectation and goals. Customizing financial tools for the next generation.
INVESTMENT SERVICES
Delivering custom investment plans to individuals and organizations.
ESTATE PLANNING
Estate planning is for everyone. 
TAX PLANNING
Tax planning is an important part of your wealth creation.
BUSINESS RETIREMENT PLANS
Making sure that your retirement is what you always dreamed it would be.
FINANCIAL PLANNING & EMPLOYEE BENEFITS
Building the most cost efficient and effective benefit package for your company.
RISK MANAGEMENT & INSURANCE
Helping you in the process of risk management / insurance.
READY TO TAKE THE NEXT STEP?
For more information about any of the products and services we provide, schedule a meeting today or if you have any questions. Please fill out the contact form. 
DISCLAIMERS: This material is for informational purposes only and is not intended to be used as the sole basis of an investment decision or as legal, accounting, or tax advice. This material is not an offer or solicitation of an offer to sell or buy any security. Information obtained from third-party sources is considered reliable, but we do not guarantee that the information herein is accurate or complete. The material presented reflects information known to the authors at the time this communication was written and is subject to change without notice.  FINRA Broker Check, SIPC, FINRA.