PlanGroup Financial Nebraska focuses on providing excellent service to our clients.  We set the precedent to have a personable relationship with all our clients comprised of business owners, families, and everything in between.  At PlanGroup Financial, we align our clients' needs directly with our actions.  Instead of charging hidden fees for lackluster services, we benefit only when our clients benefit.  For IA accounts,  an annual management fee is charged, which are aligned with your account performance. Our team is committed to providing our clients with the best service imaginable whether it is today or generations to come.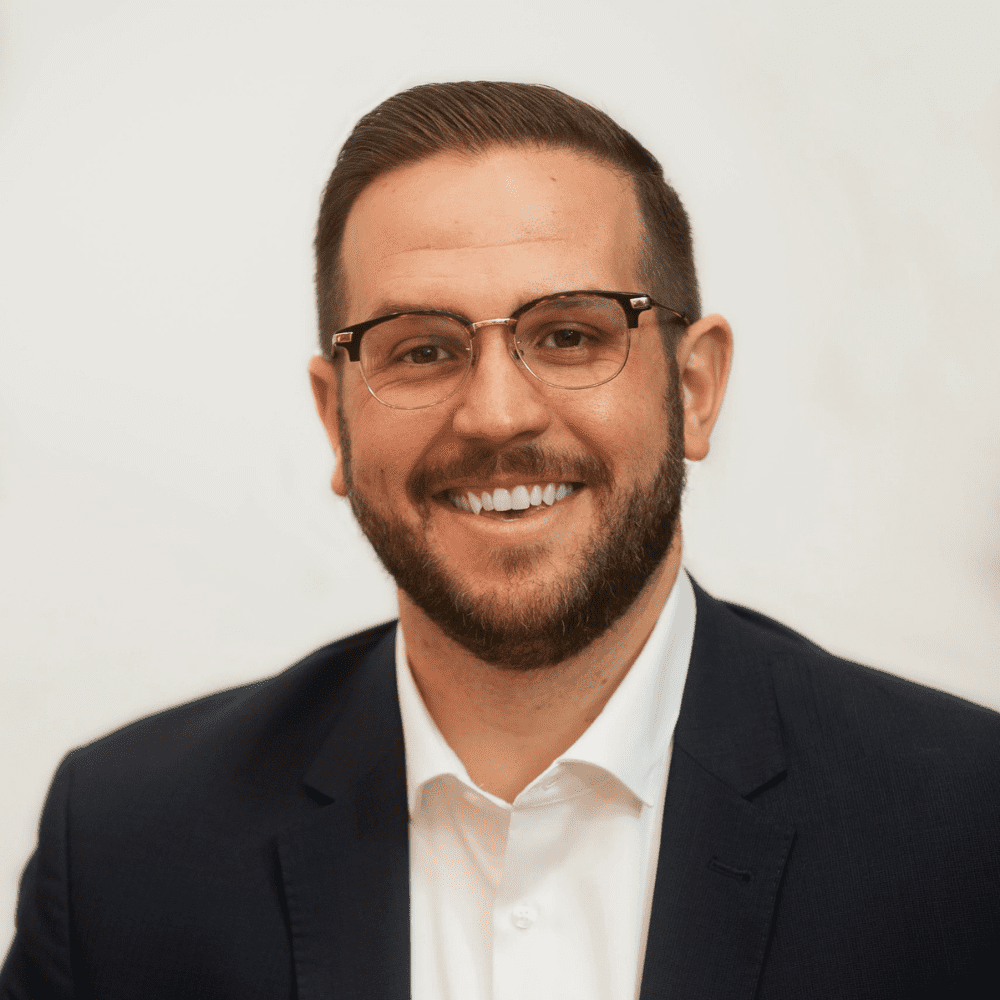 Matthew Schultz
Independent Financial Advisor
Matthew Schultz joined the PlanGroup Financial Team in October 2020. Matthew  was born and raised in Grand Island, Nebraska. He graduated college from Oklahoma City University. Out of college he traveled as a Senior Consultant for a Non-Profit International Fraternity (Lambda Chi Alpha). He was then recruited to be a Landman in the North Dakota oil boom and specialized in lease negotiation. Finally, he was the Director of Training and Development for a large multi-state company before being recruited to be a Financial Services Representative with Principal.
Schultz is married to Stephanie and has 3 children. When they have the time they enjoy traveling, being active, going to the mountains to hike or ski, and going to the lake to water ski. Faith and family are top priority.
In his past he has been Grand Island Chamber of Commerce Young Professionals Chair, Top 35 under 35, member of Grand Island Little Theatre Board, Economic Vitality Committee for the Downtown Business Improvement District and Worship Leader at Third City Christian Church. Currently he serves on Stuhr Museum Foundation Board and is part of the Sherwood Foundation's Community Catalyst program.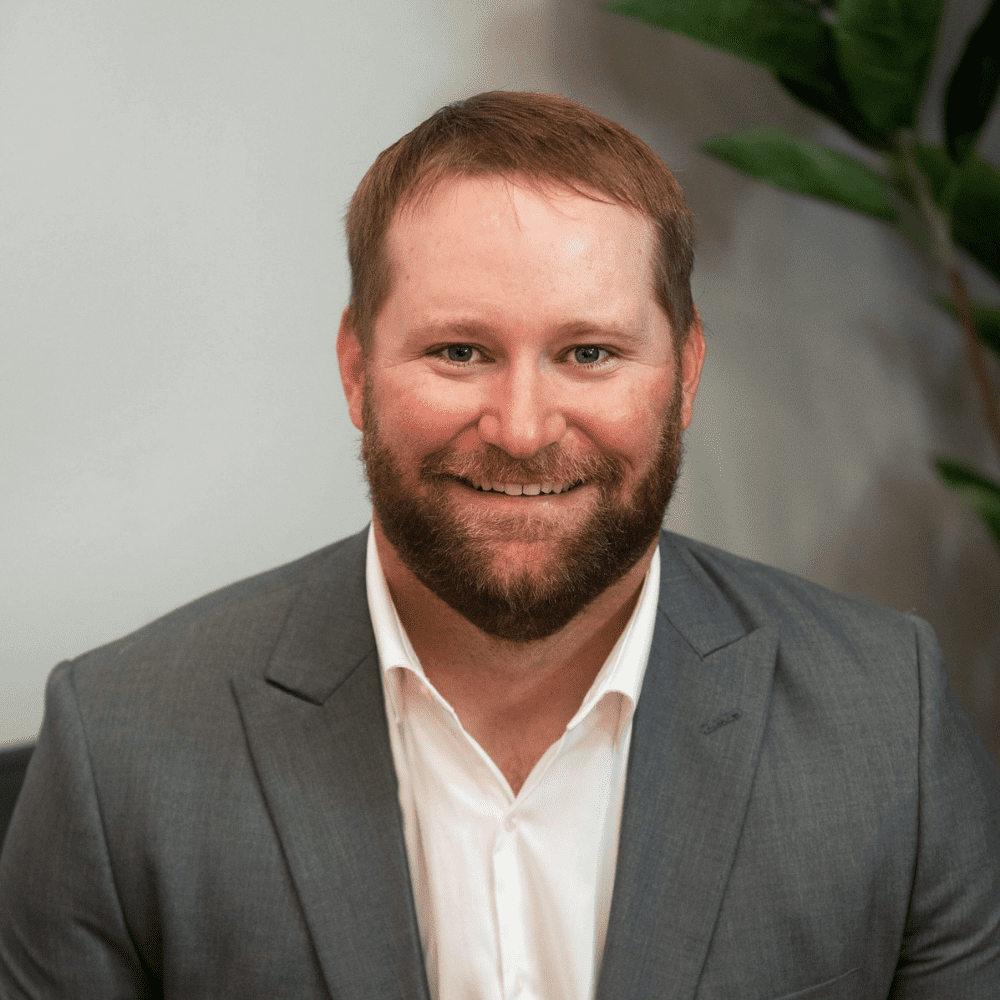 Jeff Eynetich
Independent Financial Advisor
Jeff was raised in Nebraska and has family all over the state. He played football at Chadron State College and graduated from Nebraska Wesleyan. Out of college he joined Washington National as an insurance agent, specializing in health insurance. Prior to joining Matt's team at Principal in 2016, Jeff was the #1 producer for Washington National for 2 years straight.
Jeff is married to Mackenzie and they have 2 children. Jeff coaches football for Grand Island Northwest  High School. He also helps to run his family farm and cattle operation. He and Mackenzie enjoy hunting, fishing, and taking the boat and camper to the lake.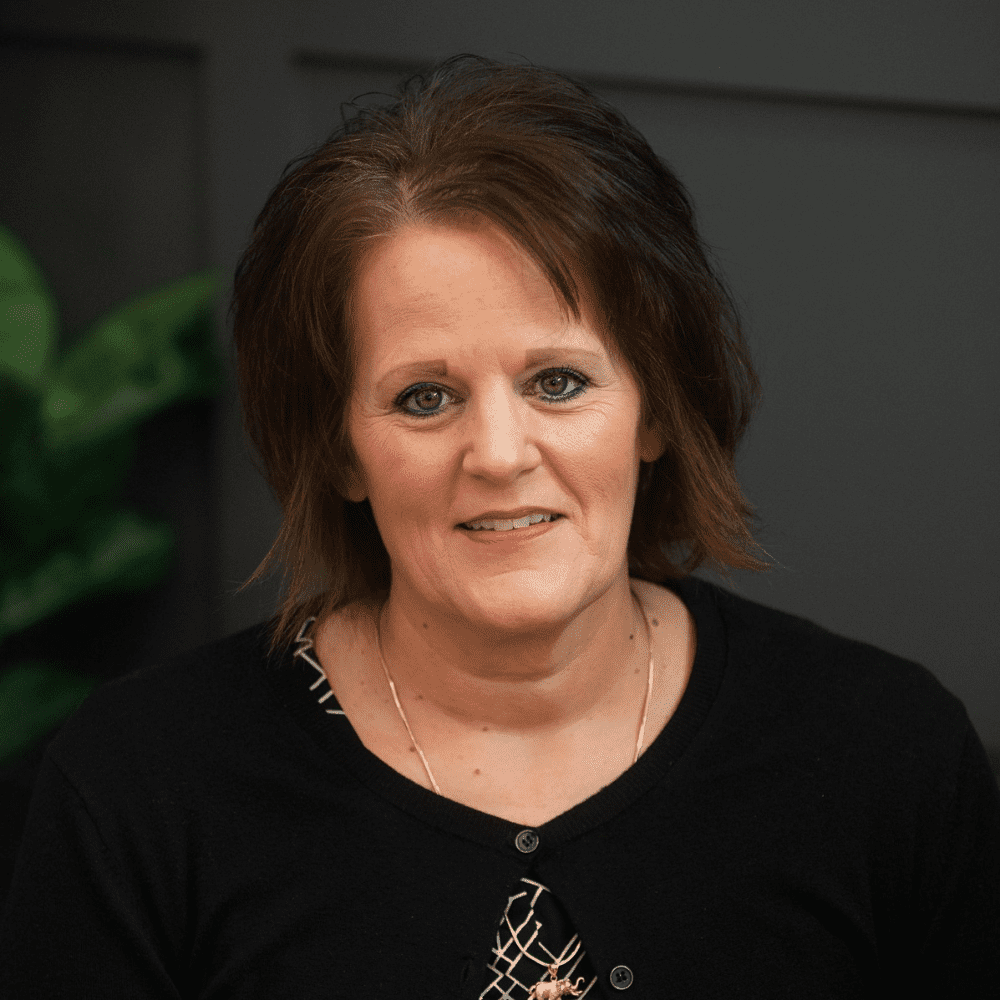 Kelly Anderson
Client Service Manager
Kelly Anderson provides primary customer support to our Nebraska area clients, serving as the NE Client Service Manager.  With more than 30 years of customer service experience, including the last 13 working in the financial industry, we are very fortunate to have Kelly on our team.
Anderson's past work experience has helped her develop an enormous appreciation for the relationships that are formed with clients over time.  Kelly has a passion for getting to know each client on a personal level.
Having grown up in West Fargo, ND, Anderson moved to Grand Island with her husband Dennis in 2014.  Since then, she has become an active member of the community by volunteering at the Crane Trust, the Nebraska State Fair, and serving as a child advocate in the CASA program.  She is also the current Treasurer for Newcomers and More.  A passionate dog lover, Kelly can often be seen walking her neighborhood with one (or more) of her three dachshunds.  The Anderson's have three adult children (KaDee, Brady, and Jared) and two grandchildren (Adeline and Hailey).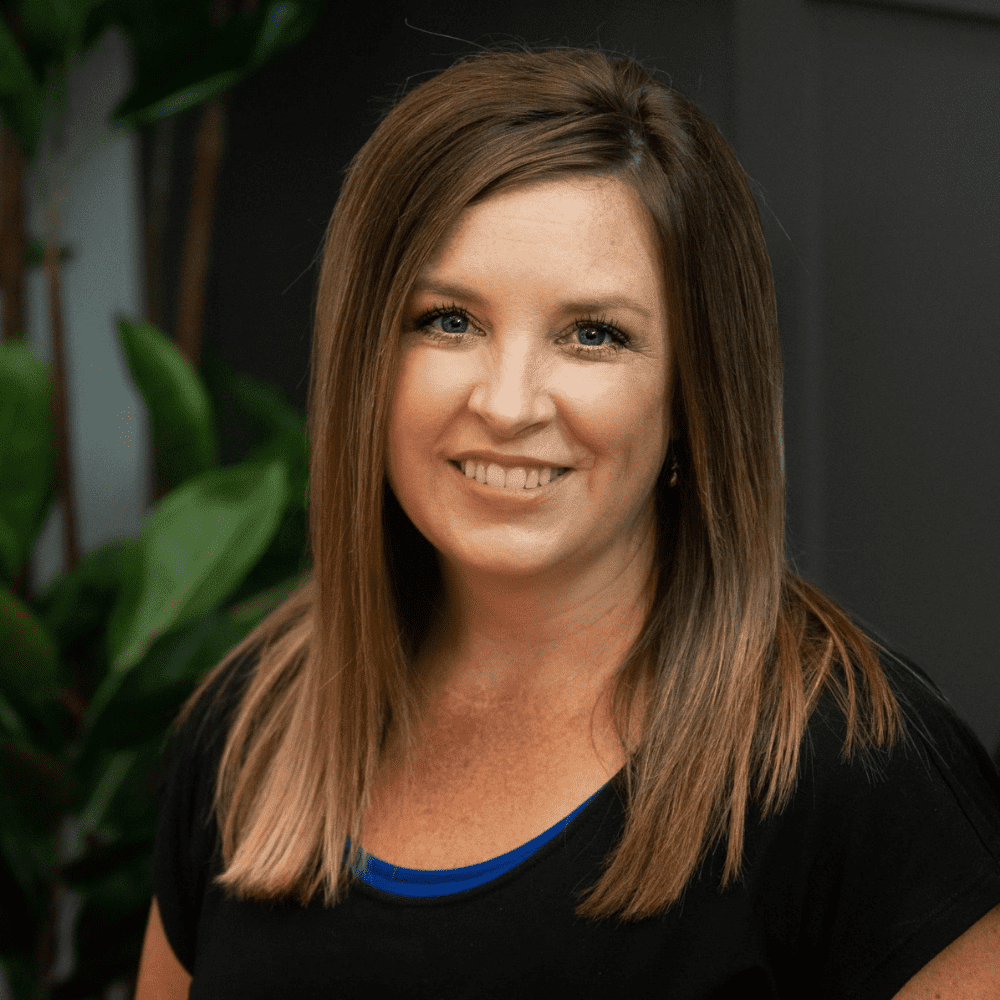 Andrea Sponenburgh
Administrative Assistant
Andrea moved from Southeast Idaho to Kearney Nebraska with her husband Casey and three children in 2014.  She has worked as an Administrative Assistant in the financial services industry for over 5 years.  Andrea stays busy following her kids around to their various sporting events or working in her yard and garden.   She has a love for all things vintage, photography, DIY projects and spending time with her family.
READY TO TAKE THE NEXT STEP?
For more information about any of the products and services we provide, schedule a meeting today or if you have any questions. Please fill out the contact form. 
Grand Island Office:
214 N Locust Suite 7
Grand Island, NE 68801
Kearney Office:
323 W 11th Street
Kearney, NE 68845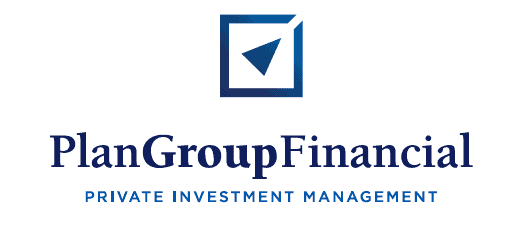 DISCLAIMERS: This material is for informational purposes only and is not intended to be used as the sole basis of an investment decision or as legal, accounting, or tax advice. This material is not an offer or solicitation of an offer to sell or buy any security. Information obtained from third-party sources is considered reliable, but we do not guarantee that the information herein is accurate or complete. The material presented reflects information known to the authors at the time this communication was written and is subject to change without notice. FINRA Broker Check, FINRA Broker Check, SIPC, FINRA.